I will record a dynamic, professional british female voice over
Last updated on December 22, 2022 4:32 pm
Details
Hello! 
I'm Victoria. I'm a full-time professional voice actor. I deliver professional, studio-quality voiceovers from my own studio. I enjoy doing radio/television ads, videogames and cartoons, tutorials, phone recordings, and youtube, local or national commercials—just about anything.
My training and expertise give me the confidence to achieve the tone, emotionality, and style of delivery that you need. You will receive a high-quality recording in a timely fashion that communicates your message as you'd like them to be heard.
Some past clients include Apple, L'Oréal, and Adidas. As an actor, I've appeared on Netflix, Sky TV, and Comedy Central.
I provide:
Various American or British dialects
Video game acting
Character voices for cartoons
The best way to get a quote is to input your word count & additional order requirements right here on this page. If you have any questions, I'm always happy to chat before you book!
Promotion of any product or service on Radio, TV or online publicly available video require FULL BROADCAST RIGHTS. This includes VIDEO GAMES.
Voice for ANY business purchases require COMMERCIAL RIGHTS. 
I look forward to hearing from you!
FAQ
Do I need to check with you before I place an order?
No, you are welcome to order any time. No need to check with me first. My rates and delivery times are outlined on my gig page.
Do I really need to purchase commercial rights or broadcast rights?
Yes! This is an important step as it protects my work for public use. Anything posted online (including personal projects on facebook, youtube, etc.) require rights as a buyout – as well as ANY business video, radio or promotional ad.
https://www.fiverr.com/terms_of_service
What's the difference between an .mp3 and an HQ wave file?
An .mp3 file is a compressed audio file, and a .WAV is an uncompressed, HQ audio file, so it is of higher quality and is a larger file size.
Should I purchase commercial rights, broadcast rights, or both?
Commercial Rights cover personal projects, internal business videos, and small scale promotion. Broadcast Rights cover radio, television, paid internet marketing, and streaming sites. Purchasing both comprehensively covers, well – everything it can!
https://www.fiverr.com/terms_of_service
Tell me more about adding background music?
To have music added, just purchase my background music extra, where I'll add and mix a song into your recording. I have access to a massive, royalty free library of music – with endless song genres! So just give me a description of what you're looking for and I'll provide options for you.
When will my order be delivered?
I deliver all work on time or early. Standard delivery with no extras selected is within 72 hours. To get your order sooner, select Extra Fast (+$45) which will shorten that to within 24 hours, or Queue Jump (+$20) to be recorded first when I am in the studio (PST).
What is time sync?
Timed Sync (per min.) is for an order that requires the voiceover to perfectly match a video. In this case, I'll need a timesheet.
i.e., 00.00-00.13: "When working with this software, please use this product"
-00.13-00.29: "Because this product is the best product on the market."
And so on. 🙂
Specification:
I will record a dynamic, professional british female voice over
| | |
| --- | --- |
| From | United States |
| Member since | Mar 2018 |
| Avg. response time | 2 hours |
| Last delivery | about 1 hour |
5 reviews for
I will record a dynamic, professional british female voice over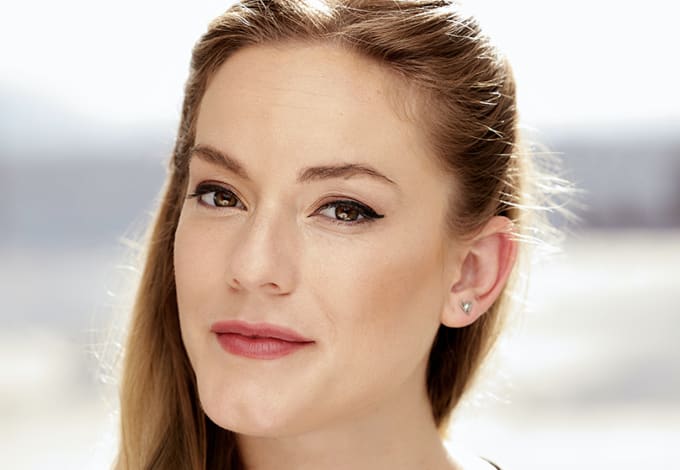 I will record a dynamic, professional british female voice over