I will record a professional female voice over or narration
Last updated on May 13, 2023 12:52 am
Details
**On Vacation until April 22**
Making a connection between your brand and your audience, providing audio that is top notch and has the tone and feel you are looking for are my priorities! Whether it's a conversational, friendly, girl-next-door read…or authoritative and professional delivery, you've found the right gig.
I am a former national news anchor who culminated her broadcasting career on MSNBC. I have narrated audiobooks on Audible, voiced commercials for companies like Miracle Grow, Peptiva, Sam's Club and more! I also worked as a news anchor on 1010 WINS, NYC's all news & talk radio station. 
Let's work together!
It's super easy to order:put your word count in the "number of words" box shown up above on the right 
Add any gig extras you need
Add the script & instructions to the order when placing it.
A $10 order includes:
Up to 50 words 
MP3 File
de-breathed, edited read
More than 50 words, just add more gigs 
Contact me for a custom quote on large orders above 600 words 
Add ALL directions on delivery, speed, tone, run time when placing your order.  
FAQ
Can you lay audio over my video?
No. I can sync my audio to your existing video, but do not have video capabilities at this time.
What if I forget a sentence and want that added on after you deliver my order?
That would be a minor revision and can be done with the purchase of a $5 minor revision gig add on. If I make a mistake, I will fix it free of charge!
How long will the order take to deliver?
Some days are busier than others, and when I can I like to get my orders delivered before the 2 day window. If you want to be guaranteed to get it sooner, you need to purchase the expedited gig extra.
What if I'm not happy with my order?
Please let me know! I want all my customers to be 100% satisfied – so do not hesitate to reach out and ask for me to fix something. But please try and give me as much direction or examples before the recording happens, in terms of pace, tone…how you want your recording to sound!
Can you add music?
Absolutely! That is also a gig extra. If you have a type of sound in mind, please let me know. Or if you have the music send it over and I'm happy to add it to your recording.
What if I want a complete re-do because the client changes their direction?
If you change direction or the entire script and need a re-do, you must purchase another gig. I will wave the gig add on fees, but you must pay for the word count again.
What accents can you do?
I can do American Southern, British, German – but also am able to listen and emulate any accent if you need it. I can do character voices as well with guidance. I am happy to give you a small audition if you'd like a sample before ordering!
Do I need broadcasting or commercial licensing?
If you are using my recording to promote your brand, product or service on NON-PAID channels like the internet, you would select commercial licensing. If this recording is to be used on PAID channels like television or radio, you would select broadcast licensing.
Can I have your phone number or address?
While I have successfully completed over 2,000 orders without communicating by phone or email and do believe communication through the platform is most effective, some clients really feel they need to speak on the phone. I do offer up to 15 minutes consultation under gig extras.
Specification:
I will record a professional female voice over or narration
| | |
| --- | --- |
| From | United States |
| Member since | Oct 2016 |
| Avg. response time | 5 hours |
| Last delivery | about 1 hour |
5 reviews for
I will record a professional female voice over or narration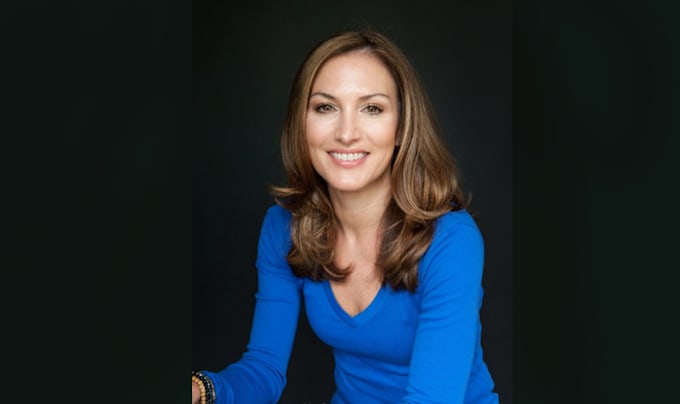 I will record a professional female voice over or narration